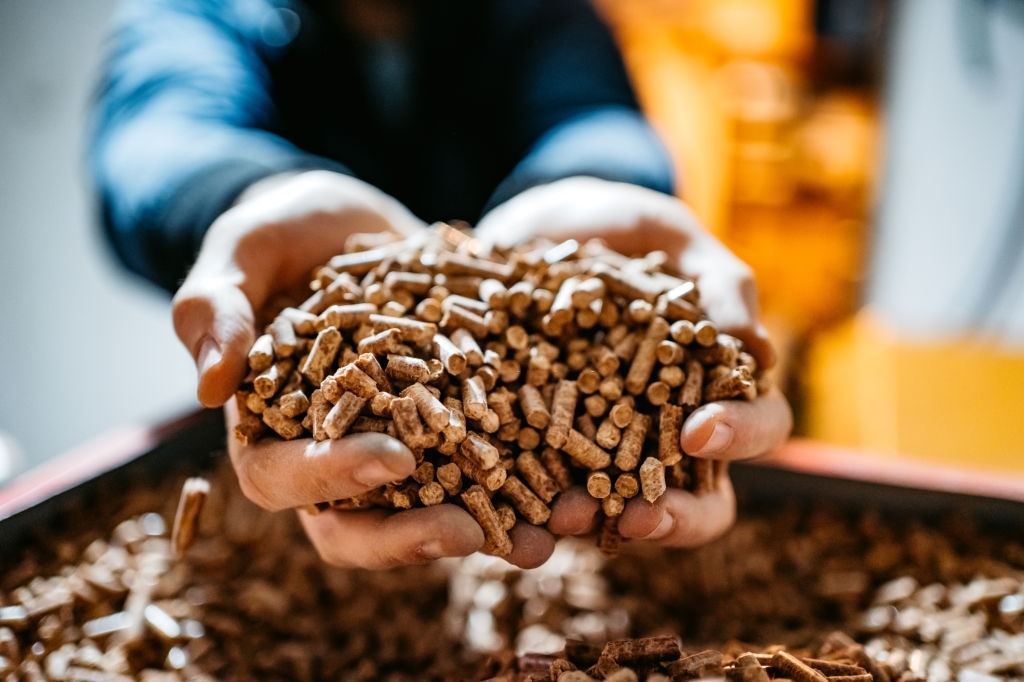 In the pellet industry, most people want to get into the wood pellet making line because it's the most common type of pellet worldwide. Wood pellets are popular because they can be used for a variety of functions. It can be utilized as animal bedding and can also act as fuel. The numerous parts of wood pellets are far and wide – while it has large purposes, you may need it for something at home. 
Mostly, to get a wood pellet, you may need to meet a manufacturer -who will probably prefer to sell to you on a large scale. Industrial pellet producers prefer to save costs and produce as many pellets as possible. If you need a small number of pellets, you'll need to purchase them at a higher price. Instead of buying pellets at a high cost, you can always make your wood pellets on your own. 
Yes, you don't necessarily need a pellet producer to sell you wood pellets before you can get one. Instead, you can make your wood pellets from organic materials in your home. Careful though, the process is not a tea party; you'll need some tools, time, dedication, and hard work. In this guide, we'll show you how to make a wood pellet in a step-by-step fashion.
Identify, Cut, and Dry wood
There's no way you're going to make a wood pellet without wood. Hence, the first thing you want to do is find enough wood, depending on the size of pellets you need. Remember, pelletization is the process of turning powdery wood into pellets. Therefore, you may not exactly need the strongest of woods. If possible, you can specifically buy wood dust, branches, wood chips and other wood materials. After finding the wood, you'll want to cut the big sizes into smaller ones. For this process, you'll need a wood chipper. If your wood chipper allows you to choose the size of wood you want, you can cut the wood till it's less than 3cm thick. After chipping wood, you may use a hammer machine to compress the materials into smaller powdery forms. After this process, you can go ahead to dry the wood.  It's always better to use sawdust. 
Condition wood
After drying, you may need to check for unwanted materials in your wood. To make the process easier, you can easily use a sieve. The sieve can have magnets, so it attracts metallic contaminants. After selecting the wood, it's always better to add cooking oil to grease the wood and keep them together – if they're much. For minor amounts, you don't need the oil. After this oil, you can proceed to mix the wood with a batch mixer for large volume, but you can use the regular mixer in your kitchen.
Make Your pellets
If you're making large volumes of pellets, you may need to rent a flat die pellet machine, which you can rent. But for smaller volumes, a pellet press will do the job. All you need is to put the wood shafts in the press and use a roller to press the wood into the pellet press holes. 
Conclusion
Because wood pellets have numerous uses, there are times when you may need small quantities in your home. Instead of buying the wood pellet, you can always try making your wood pellets right from the comfort of your home.